We are an EMPLOYEE-FIRST company, we are committed to improving their lives so they can make a difference and improve the lives of everyone we encounter: co-workers, clients, family, and friends.
OUR MISSION
We believe in continuous development while serving with Integrity
and Improving the lives of those we encounter.
OUR VALUES
People over profits
Safety over expedience
Quality
Compassion
Integrity
Cleaning for A Reason
Our company lives by the scripture, "To Much is Given, Much is Required". Luke 12:48 It is our duty to give back to our community and we are proud to be a Cleaning for a Reason Partner.
Nominate
If you know someone who is undergoing cancer treatment in the Nashville-Murfreesboro area. Nominate them to have their house cleaned for free.
NOMINATE
Donate
All donations benefit families of those who are undergoing cancer treatment and the Cleaning for a Reason mission. To make a donation please click.
DONATE
Our Dedicated Team
Our Management Team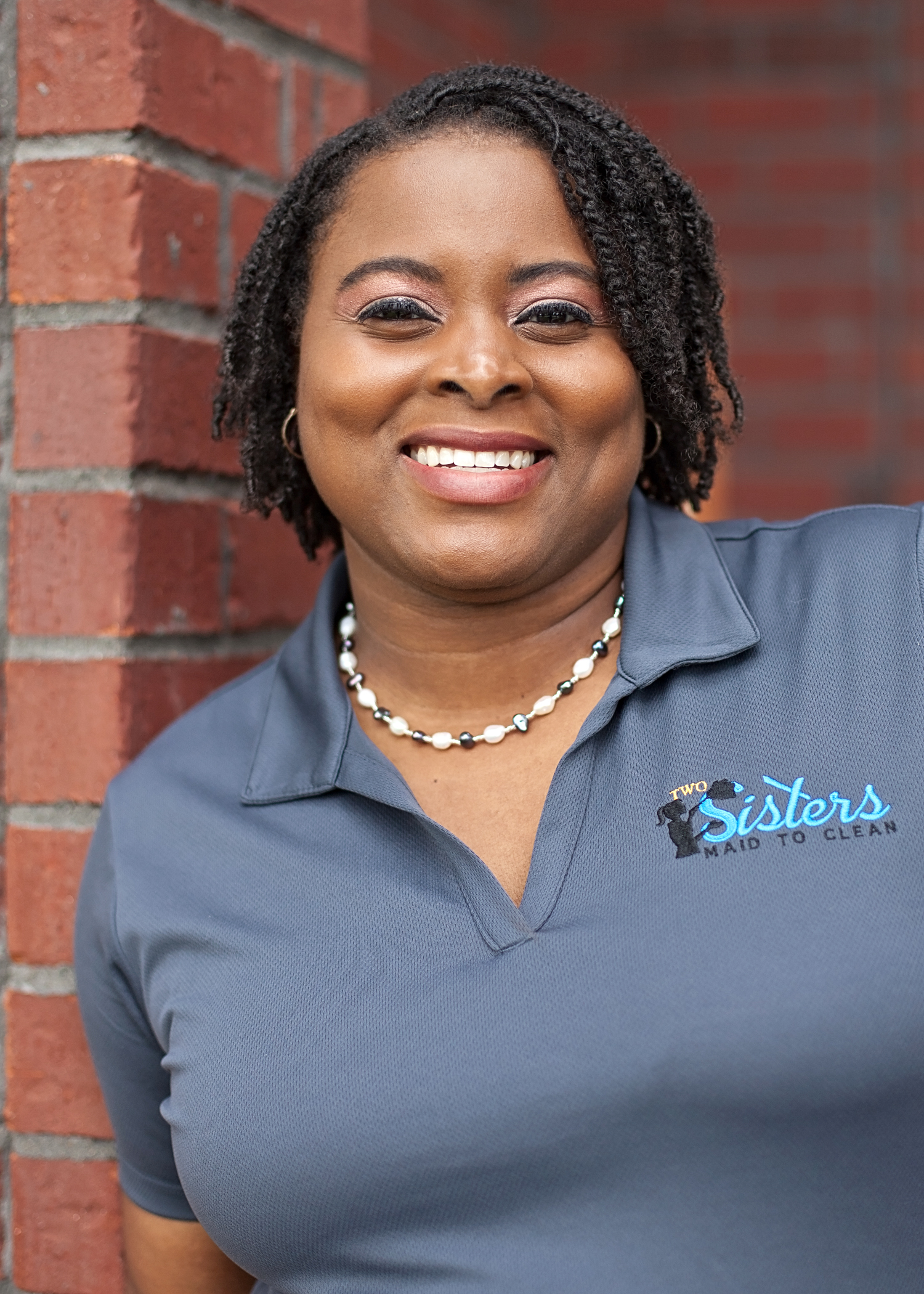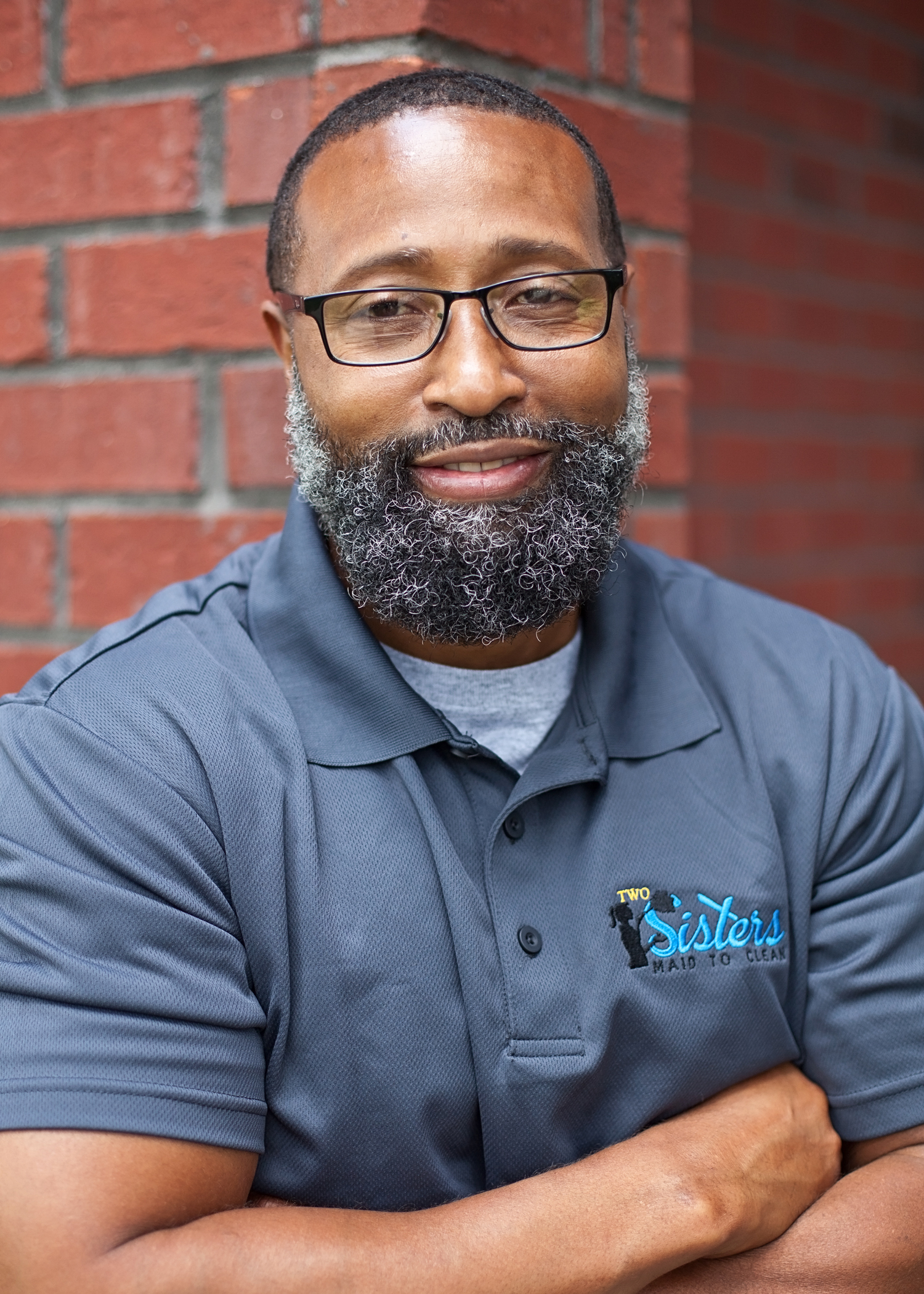 Johnny Richie
Operations Manager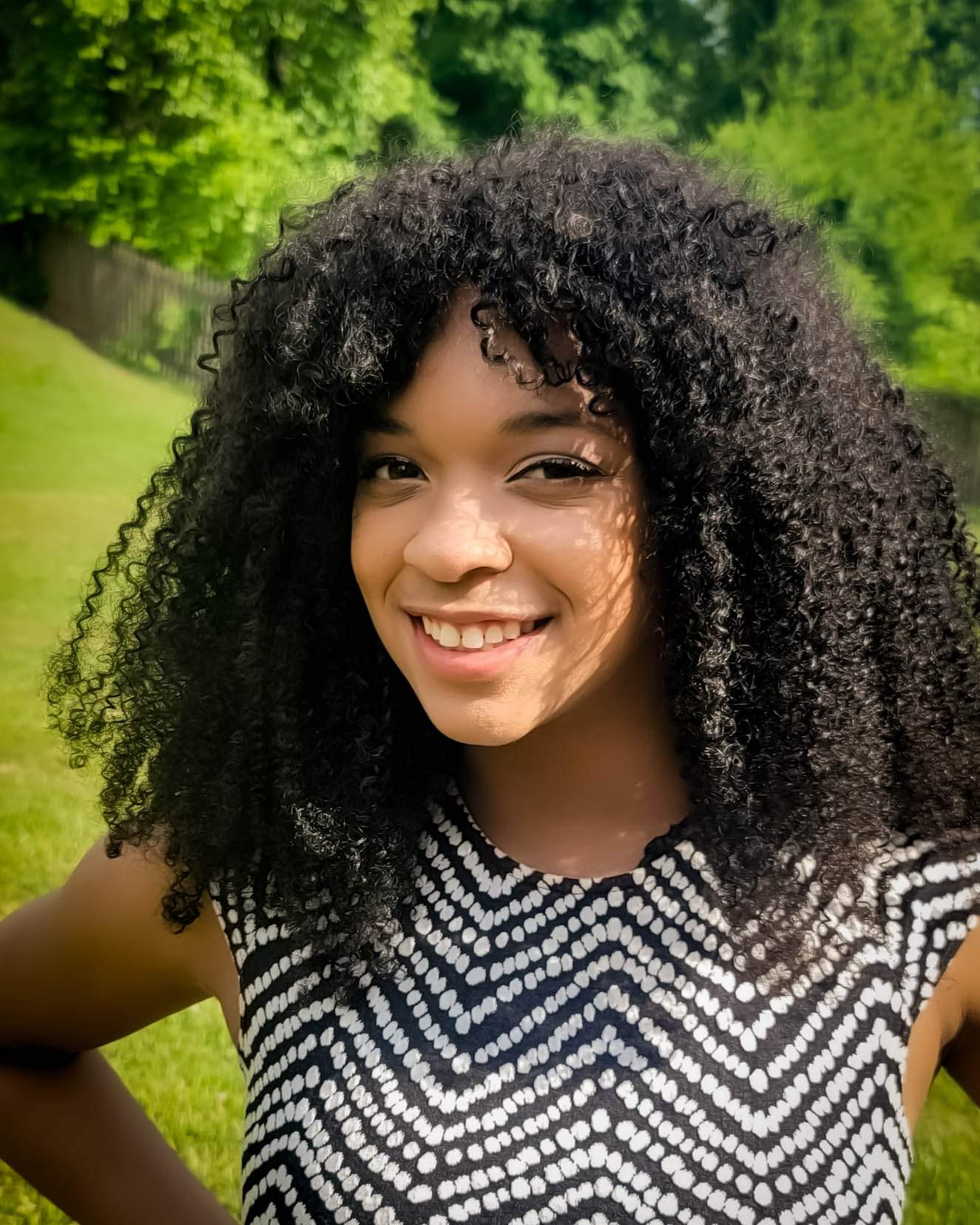 Jessyka Clark
Sales & Client Service Manager
Client Testimonials
Don't take our word for it – here's what our clients say:
I use Two Sisters for my own home and also for the homes I service as a realtor and a contractor. They have impeccable service and leave a space feeling clean and cared for. I can't recommend them highly enough.
Allison B.
This was the 1st cleaning I had with this company and they left me extremely impressed. They were thorough and professional. They left everything clean and organized. Well worth the amount I paid and the best Christmas present I've gotten so far! I am now ready for the holidays. If you are considering a cleaning service give them a try. You will not be disappointed. Thanks Nicole, you and your crew still have me smiling.
Kim L.
Great Service!! Very professional, took her time to make sure everything in my condo is clean and main office even called back the next day to make sure I was satisfied with their service. I would definitely call them back for recurrent cleaning requirements in my place.
MoZ.
Your Two Sisters Maid to Clean team can be reached M-F 8-5 pm CST
Contact us if you have any questions, we're here to help you!


CALL 615-596-7433 for more information
CALL US TODAY!