We are an EMPLOYEE-FIRST company.
We are committed to improving our employees lives so they can make a difference and improve the lives of everyone they encounter:
Co-Workers, Clients, Family, & Friends.
Our Mission
We believe in continuous development while serving with Integrity and Improving the lives of those we encounter.
Greetings!
My Name is Samahria, and I am thrilled to introduce myself as the President of Two Sister's Maid To Clean. My partner in life and in business is my wonderful husband Johnny, with whom I have been happily married for 16 years. Together, we have five beautiful children and a lovable golden doodle named Leo. Our oldest child proudly serves in the Navy, and we couldn't be prouder.
As long-time residents of Middle Tennessee, Johnny and I share a deep love for this community and its people. We are proud to lead Two Sister's Maid To Clean, and we employ a team of full-time employees who are fully background checked, bonded, and insured for your protection. Our cleaning technicians are professionally trained to ensure consistent and high-quality cleaning services that don't degrade over time.
We strive to assign the same cleaning technician to your regular cleanings, so they can get to know you and your home. This personal touch has helped us build lasting relationships with our clients, and we are proud to offer a 100% satisfaction guarantee on our work.
At Two Sister's Maid To Clean, our mission is to create free time for busy people like you. We understand the demands of daily life, and we are committed to making your life easier by keeping your home clean and tidy.
Thank you for considering Two Sister's Maid To Clean for your cleaning needs. We look forward to serving you!
Warm Regards,
Samahria Richie & Johnny Richie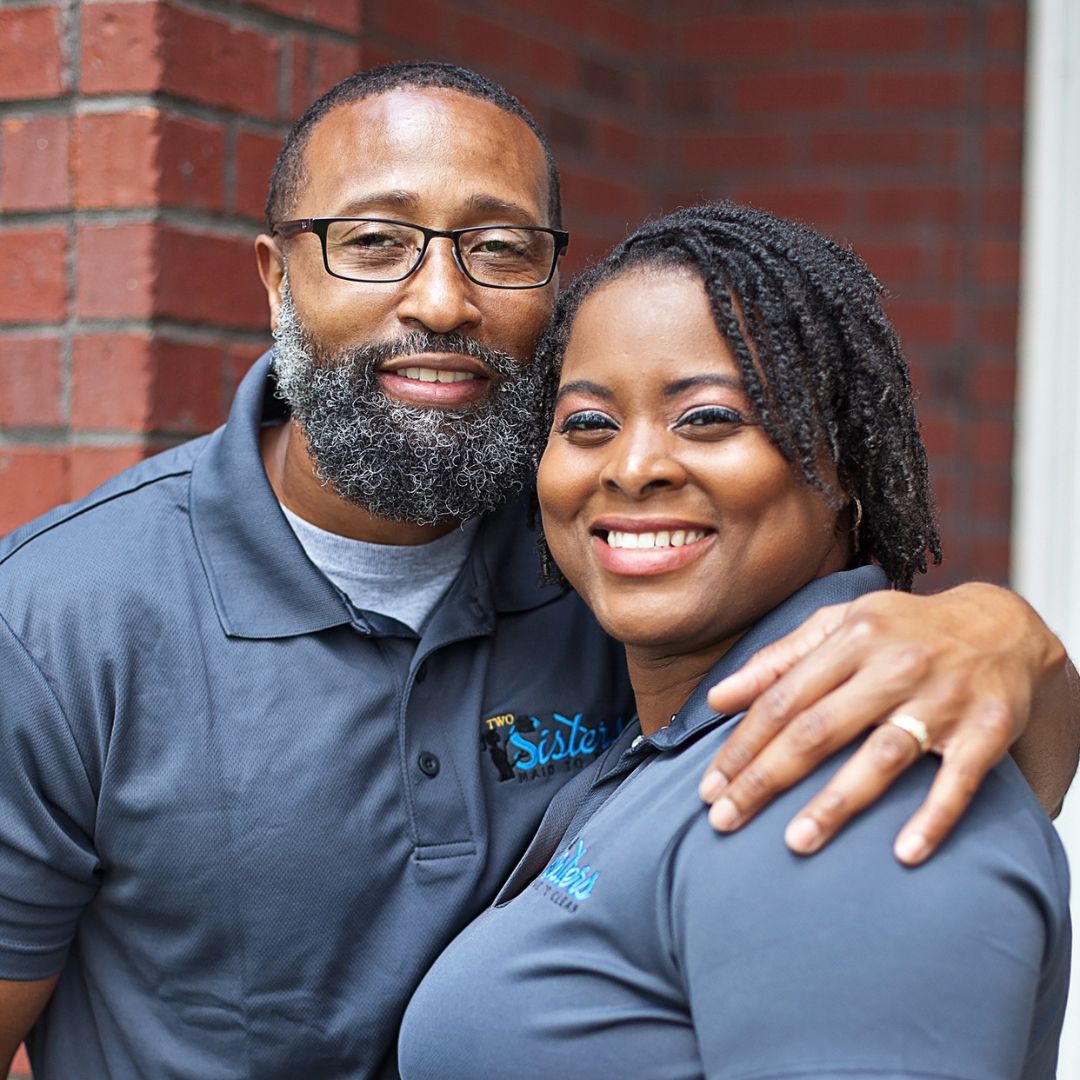 People Over Profits
Every decision we make gets made with our "people first" and "employee first" values.
Safety Over Expedience
Every decision is made with our "safety first" and"employee-safety" lens.
Quality
We charge what we're worth, and we're worth what we charge.
Compassion
We believe in showing compassion to both our employees and clients.
Integrity
We believe in living our lives with integrity inside the company and in our daily lives.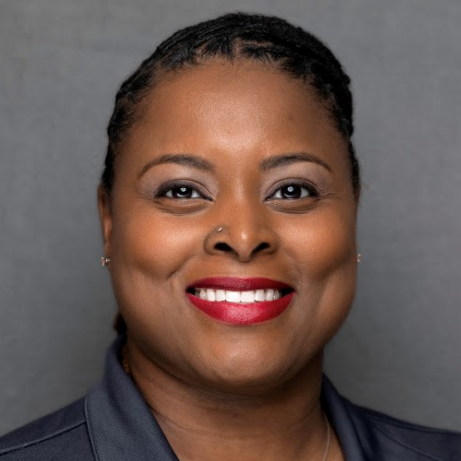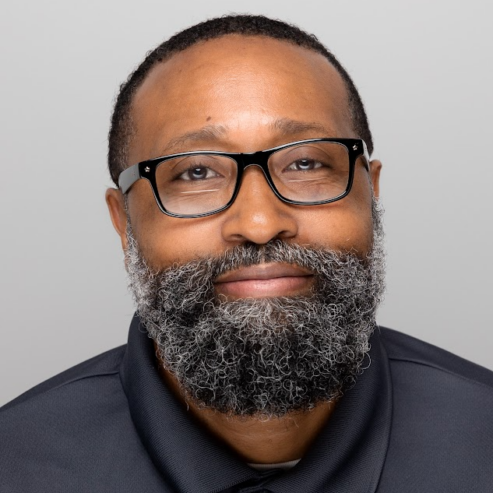 Johnny Richie
Operations Manager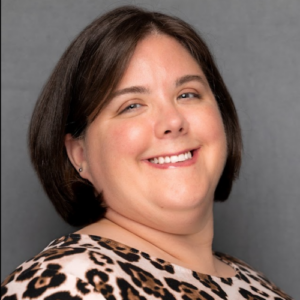 Megan Pope
Office Assistant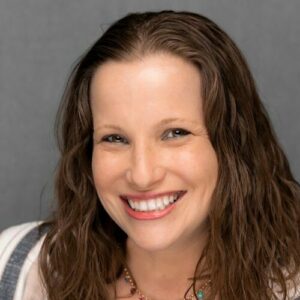 Amanda Howell
Office Manager
Client Testimonials
Don't take our word for it – here's what our clients say:
I use Two Sisters for my own home and also for the homes I service as a realtor and a contractor. They have impeccable service and leave a space feeling clean and cared for. I can't recommend them highly enough.
This was the 1st cleaning I had with this company and they left me extremely impressed. They were thorough and professional. They left everything clean and organized. Well worth the amount I paid and the best Christmas present I've gotten so far! I am now ready for the holidays. If you are considering a cleaning service give them a try. You will not be disappointed. Thanks Nicole, you and your crew still have me smiling.
Great Service!! Very professional, took her time to make sure everything in my condo is clean and main office even called back the next day to make sure I was satisfied with their service. I would definitely call them back for recurrent cleaning requirements in my place.
F.A.Q.
Below is a list of our most frquently asked questions about Two Sisters Maid To Clean.
Do I have to be there to let your team in to clean?
No, you do not. If you provide us with instructions we can arrive and enter at the scheduled time and lock up the home once we are finished. Enjoy a clean home when you come back.
How do I pay for my services?
We accept all major credit/ debit cards as a method of payment.
What if I don't want to use a credit / debit card?
You can purchase gift cards from our website for your service, or drop off a check at our office prior to your cleaning.
Do I have to leave while your team cleans?
You do not have to leave while we clean, however, for the best experience we do ask that any room we clean is empty so that we can get all areas.
How many cleaners will come to my appointment?
1-3 cleaners will come to your appointment. We base the number of cleaners on square
footage and the complexity of the project.
Do you provide cleaning supplies and equipment?
We do provide all supplies and equipment, however, we can use your supplies if you would like.
What if I am not satisfied with my services?
If you are unhappy with an area that we cleaned, let us know within 24 hours and we will come reclean that area.
Do you require a deposit for service?
We do require a 50% non-refundable deposit for first-time clients. Once you are established, no deposit is required. The deposit is applied to your first service.
How is pricing determined?
Pricing is determined based on the condition of the home, the size of the home, and the type of cleaning that you would like to receive, as well as the frequency. Recurring cleanings (weekly, bi weekly, monthly), receive a discounted rate.
How long will it take to clean my home?
On average most cleanings are between 2-4 hours. However, this time could be more or
less depending on the size and complexity of the job.
How do I prepare for a cleaning visit?
The less clutter the easier and faster we can clean your home, which saves us time and you money. Playrooms that need to be picked up, excess items on the countertops and floors, take a bit more time. We can do it for you, however, the pricing will reflect this need. Whatever your need is, we are here to help!
Do you wash dishes and do laundry?
Yes we do, for dishes, if there are 10 or less dishes in the sink, we will wash them or load the dishwasher. Anything over 10, we can for an extra fee.