Careers At Two Sister's Maid To Clean
Work for a company that prioritizes your safety.
Two Sisters Maid to Clean is a family-owned/faith-based home cleaning business where we believe work can be fun and rewarding. If you want a job in a positive workplace and have a heart for serving others, apply now to join our growing team. This job can give you lasting satisfaction, new skills, personal responsibility, and really great exercise. The most important requirement is SPARKLE!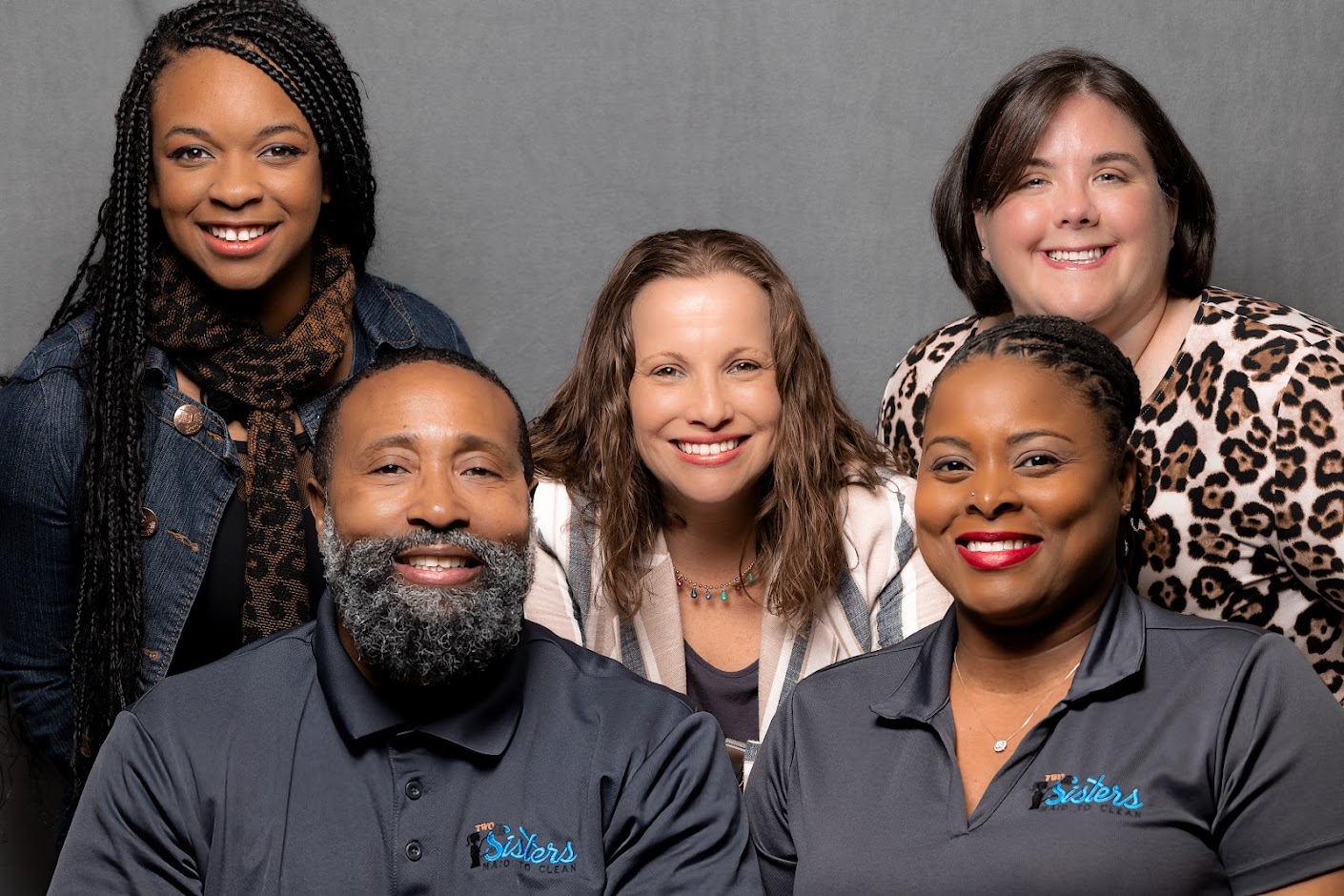 Our Mission
We believe in continuous development while serving with Integrity and Improving the lives of those we encounter.
People Over Profits
Every decision we make gets made with our "people first" and "employee first" values.
Safety Over Expedience
Every decision is made with our "safety first" and"employee-safety" lens.
Quality
We charge what we're worth, and we're worth what we charge.
Compassion
We believe in showing compassion to both our employees and clients.
Integrity
We believe in living our lives with integrity inside the company and in our daily lives.
Residential Cleaning Technician